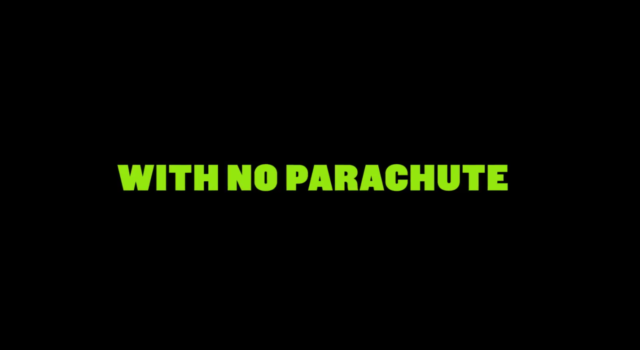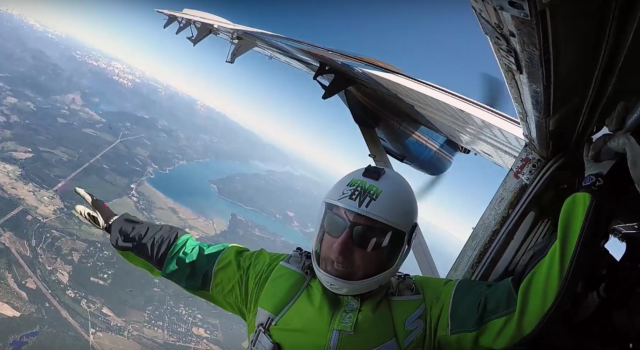 Words fall short (so to speak) when attempting to describe a death-defying stunt like this. Nevertheless, my task was to write the press release for "Heaven Sent."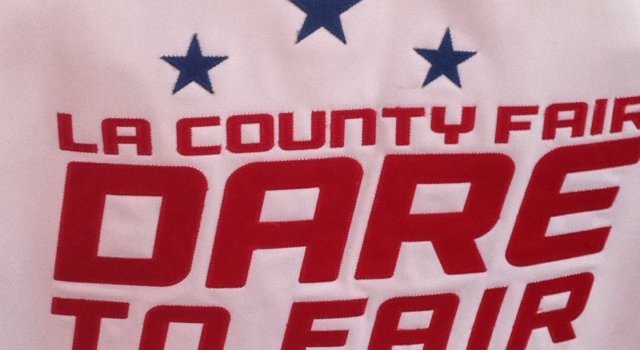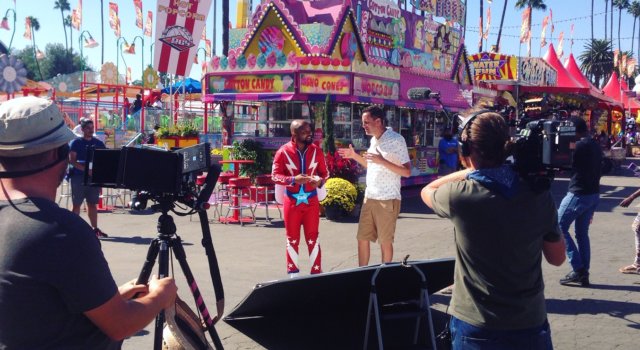 Meet the Fairdevil, the L.A. County Fair's Ambassador of Amazing for its 2016 season! Check out the press release written (below) on behalf of Amusement Park, Inc. to fill in the backstory.
Then when you've finished checking out the Fairdevil's vital stats, take a look at the LACF Food Spectacular press release, plus coverage from the Food Network show, Carnival Eats.