He's lived the American Dream. Help him realize the next one.
Most Americans over 55 own their homes outright. Now they need a plan to cash in on their equity. Become a Seniors Real Estate Specialist.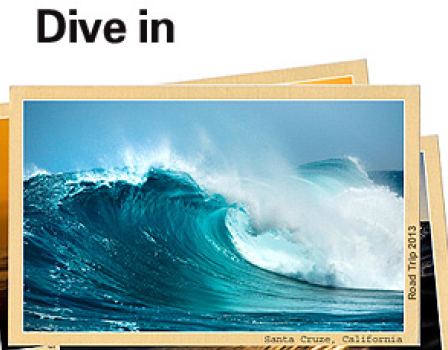 As a German company trying to relaunch its ecommerce platform into American markets, Intershop didn't want to come off sounding foreign to U.S. companies. It wanted to get attention for its merits and for providing valuable information, while generating leads.
So what better way to sound familiar with the terrain of U.S. business than to play off of the ol' road trip theme? Intershop touted its platform with inviting postcards from scenic spots all across the fruited plain, from sea to shining sea. It also helped to offer some valuable free information to prospects in exchange for clicks.   Read more…
Don't go overnight with just any old service.
When it needs to be delivered overnight without fail, be sure to call Overnite. We realize the spelling is not exactly conventional. But then again, we're not your conventional shipping service for California and Nevada deliveries.