Concordia University Irvine offers business students the chance to learn from instructors who are currently active in their field. Wing Lam of Wahoo's is just one notable example.
To promote its MBA program, Concordia School of Business ads often feature instructors or successful business graduates. Being Manager of Operations for Mitsubishi Motors, as well as a Concordia alumnus, Tom Butkiewicz fits both descriptions.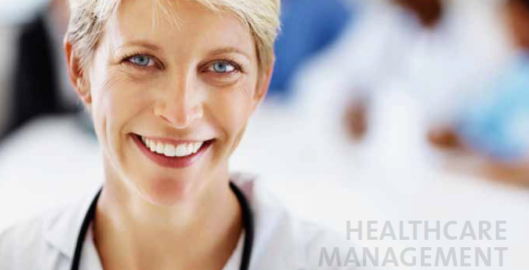 Everything about healthcare is changing, except one thing:
Qualified professionals will always be in demand.