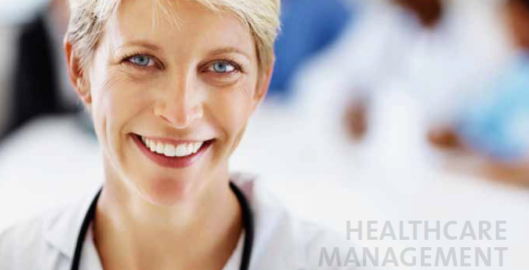 Everything about healthcare is changing, except one thing:
Qualified professionals will always be in demand.
You've made it through the Cold War, bear markets and teenagers.
Don't let a little thing like a major operation derail you.
Whether you're retired or just dreaming of retirement, it's time to put your health plan to work for you.