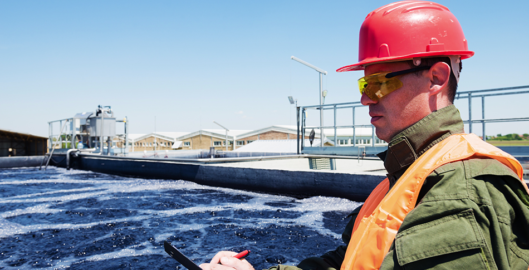 Many of us take for granted the fact that whenever we turn on a faucet, water will come out. It's easy to forget that it's someone's job to keep the water flowing.
These people are called water operators.
Unfortunately, there are not enough new operators being trained for the number of positions that need to be filled.
The good news? Many retired water and wastewater operators still like to share their knowledge and can't keep still for very long.
That's why waterTALENT was created: to fill the operator-talent gap in the event of emergency situations or staff transitions at water plants and wastewater facilities across the country.
Take a look at the website copy, ads, and articles I wrote to help develop their brand, blog site and social awareness campaign.